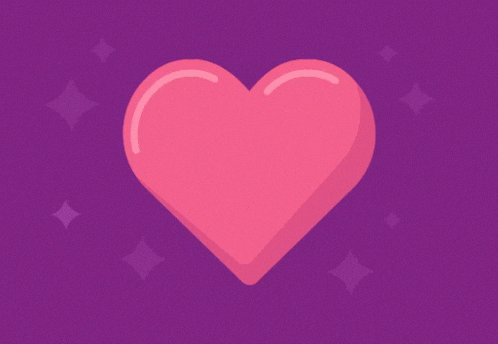 In case you live in a bubble, let me remind you that Valentine's Day is around the corner. I know, there are many mixed feelings about this Holiday. Where did it even come from? So, I researched, check this out when you have a moment https://www.bbc.co.uk/newsround/16945378
I personally LOVE Valentine's Day!!! When I was a little girl, I took this holiday very seriously. I made sure to pick out the perfect cards, perfect candies. I did not miss one person in class! I loved the feeling of spreading LOVE and JOY! As an adult, I have been disappointed at the receiving end, many many times. LOL I am sure you can relate. But, this doesn't damper the fact that I still spread and sprinkle the LOVE on this highly commercialized holiday. I get it. But if you look at it for what it is, have a much more positive perspective about it you'll see why despite my many fails, I will still celebrate. The little girl in me has not been defeated. She still wants to spread cheer! I personally don't have high expectations as far as gifts that make my heart pitter patter. I'm a simple gal. Roses and a Starbucks drink. Netflix, thin crust pizza and wine in bed. Fill up my gas tank, wash my car. You get the idea of what my love language is. However, its not what I focus on. Truth be told, this year my focus is on so much more.
I will still plan my annual at home dinner, dessert and apple cider for my kids. Decorate and give them candies and kisses. Not because this is the only day I do this. (For those who are thinking, "You should do this often for your kids" LOL) But because I am one of those moms who like to have FUN and do ridiculous things. I even have them dress nicer. But even before I start dinner, I will be thinking of one person. The only person I truly know and who has known me all of my life. I can count on this person because despite all of my short comings, that person is still here and loves me unconditionally. I've been a real asshole to this person. Even up until last year, I didn't like this person very much. I was mean and cruel. This person never met my standards. Fast forward to now, I ABSOLUTELY LOVE CHERISH APPRECIATE this person.
ME.
It has taken me 40 years to get to this level of respect for myself. I have experienced so much, especially last year. I honestly feel that every single event that has led me up to this precise moment that I am typing has all been a part of the master plan. Learn to LOVE. Love yourself, love your family, love your enemies, love one another. I know what you're thinking and let me just answer it real quick, "ITS OK TO LOVE FROM AFAR" Ha ha ha.. I am an absolute believer after many humbling experiences. So for Valentine's Day this year I am going to do something for myself and I encourage you to do the same. This year and every year after! I am going to write myself a Love Letter. I will focus on all the things I LOVE about myself and all of the things I will continue to do for myself because I LOVE myself. For example; travel somewhere, go on a dinner and a movie date by myself, read a self development book,. etc. Anything that will continue to feed my soul.
So ladies, this is my challenge for you. Even if you're not a fan of Valentine's Day because of disappointment or because it's commercialized, Do it for YOU. Love Always, XOXOxoXoxO
CeCe